What Tonstep OEM & ODM Service?
Whatever your expectations or requirements for locating a wholesale electronics distributor are, tonstep is your gateway to competitive pricing.
Tonstep OEM service is that OEM products are all original and you'll be the sole owner of the IP. The company adjusts its operations to the buyer's specifications. This will give you a strategic edge over ODM products. Tonstep as a OEM Factory manufactures according to the design the OEM (the Brand) provides. From original product design, research and development, testing of products to mass production, tonstep will provide the best service to our customers.
Tonstep ODM service can offer you own label products, without any information about tonstep. If you need a new electronic product manufactured, then the fastest and lowest-cost way to get this done would seem to find an ODM factory in China which already makes very similar products. Tonstep company is your best choice to start your business easily.

Tonstep entered in OEM/ODM sector from 2011, tonstep has achieved a lot of success in different custom industries - medical, retail, education, banking and industrial. we can provide one-step customized service for you.
Medical
Retail
Banking
Education
Medical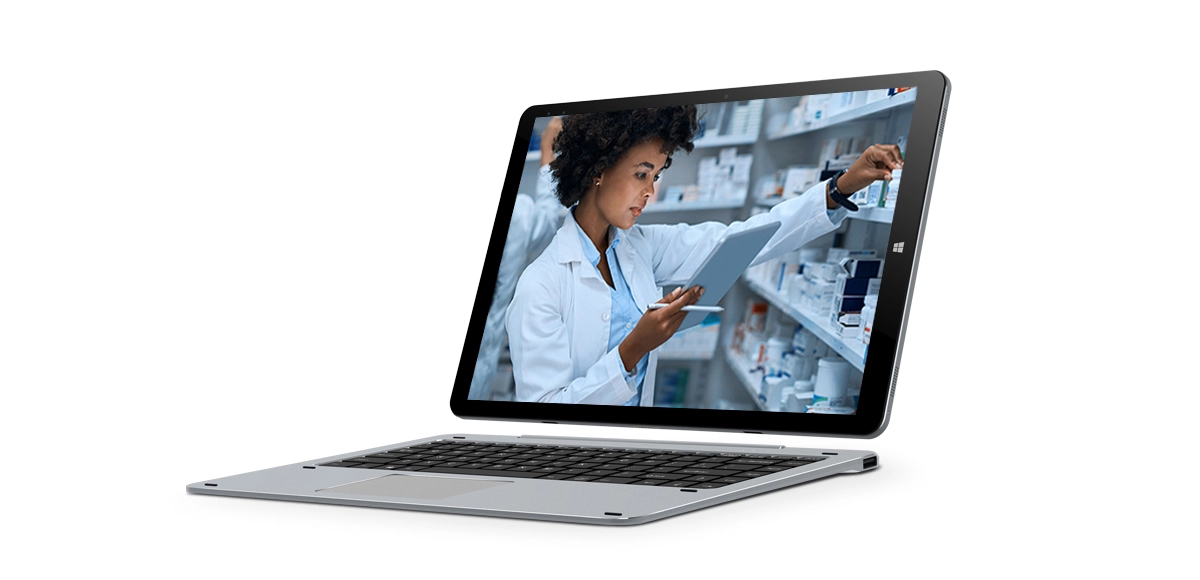 Retail
Banking
Education